Spots of Joy now offers a variety of design services to authors. With self-publishing at such an easy reach these days, more and more people are wanting to get their book into the world. So how do you stand out in an ever-growing sea of authors? With a well designed book, marketing materials and maybe even author branding.
With almost 15 years of graphic design experience, and now experience as a self-published author and illustrator, I am combing my two joys to help authors. Spots of Joy is not a giant market place, churning out sometimes questionable designs, but one individual working with you one-on-one to get you exactly what you want. Your book is your baby, and it's my goal to help achieve your vision and help it stand out in a crowd.
Please browse below to view the variety of book design services I offer. If you don't see something on there, feel free to reach out anyways. The first 30 minute consultation is always free, and you can just pick my brain if you like. I truly enjoy helping fellow authors. Email me at Tracy@SpotsOfJoy.com and see if working together might be the right move for you!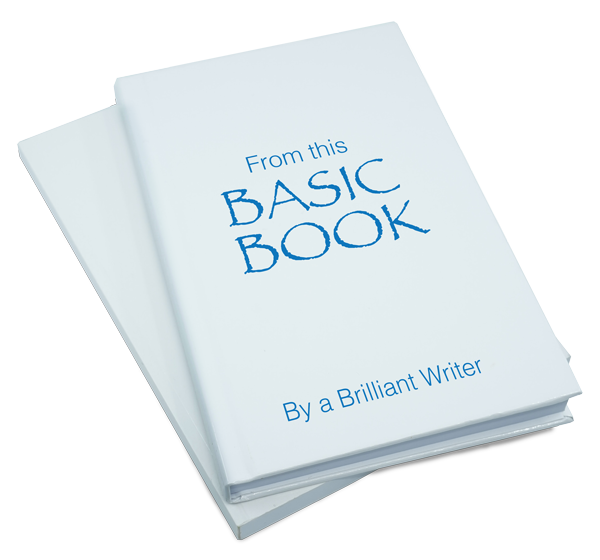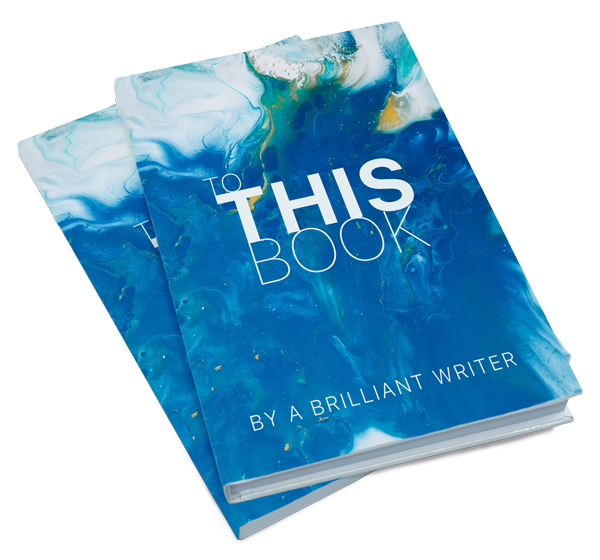 Author and Design Consulting
Firstly, if you have questions, I highly recommend searching online. Most of the time, you can find answers just by googling your questions. However, that can get timely, there's a LOT of information out there, and, as we all know, it's hard to know what's reliable. So if you've exhausted Google or just want to speak to an author who has first hand experience at the process of self-publishing, I'm here to help. I offer consulting on the self-publishing process, sharing my experiences and advice on how to keep your book moving along. Or maybe you have the author piece figured out, but you're saving money by designing your cover or formatting your book on your own and have questions or want a designer to review your work. We can always do a screen share, and I can offer design advice to make sure you're getting you're book on a good track visually.
Whether you have an e-book, POD book, or a book you will print in bulk, we all know the importance of a good cover design. If your cover is lacking, chances are it will get lost in the noise. Hiring a professional is a great way to ensure your vision comes to life AND resonates with your audience. And if you don't have a vision? That's ok too – we'll chat and come up with something together.
Book Formatting and Design
There are a lot of programs out there nowadays to help you design and format your book, but hiring a professional is the best route to insure a high quality, professional book that is sure to grab your reader's attention. Does having a kitchen mean you can cook a top quality meal? Of course not! While this can seem like an "easy" step for a lot of authors, it's certainly one to be very mindful about. The final layout, design and format of your book can make all the difference in the world when it comes to readability, reviews and keeping a loyal fan base. I can offer the full service of this for your book, or if you're convinced you can (or maybe financially have to) do this on your own, I can also offer reviews where I look at your work and give you professional feedback to implement appropriate changes on your own.
Please email for an individual estimate.
One page sell sheets come in handy for an author and making sure they have the appropriate information on them and stand out will help you get those sales.
Once you've decided to write a book, whether you realize it or not, you're starting down a business path and any good business needs strong branding to stand out. We'll have a conversation to see what your goals are, who your audience REALLY is, and what branding assets you may want now, or in the future. This can include developing some brand guidelines (colors, fonts, etc.), logo design, business cards, social ads, banners and more.
Please email for an individual estimate.
WordPress Website Training
If you have a WordPress website and are having troubles navigating the backend, reach out for a training session. This one-on-one training session allows me to show you how to navigate your website. Whether you're brand new to WordPress or have a hang of things, but just need to have a bit more knowledge to get things just right, I can help get you comfortable with making changes and keeping your site updated.
Note: if you're site is running great, but you never make changes, it's going to get lower rankings on Google and worse SEO. Websites should never just sit there for long periods of time! So if you fall into this category and are thinking "but I don't know how" or "but I don't want to break anything", reach out to schedule a training.
*Pricing is based on what is fully needed and what is already created or decided upon. The starting price is typically for books that are already well under way and well thought out (ie: we're not starting from scratch). In our initial consultation, I'll get a better idea and provide you a personalized estimate.
Approximately Spent Designing