Spots of Joy offers graphic design services to businesses and individuals with the hope of helping them achieve their goals. With lower rates for small businesses and nonprofits, graphic design services are within reach for companies of all sizes.
I especially enjoy helping smaller companies and individuals, because…well, that's who I am! Whether you have a small one-time project, or a large-scale project, I am here to help. You can contact me at any time to ask questions about potential projects, brainstorm or get estimates. Graphic design is hard work, and while today's technology does make it easier for people to create collateral on their own, hiring a professional is a good idea to make sure you aren't missing anything. Does your brand pop the way you want it too? Is it speaking to your target audience? There are many considerations at play when branding and promoting your business, and I can help make sure you are on track. With over 10 years of experience, there's a good chance that I'll be able to help you with whatever your design needs are.
Email me at Tracy@SpotsOfJoy.com and see if working together might be the right move for you!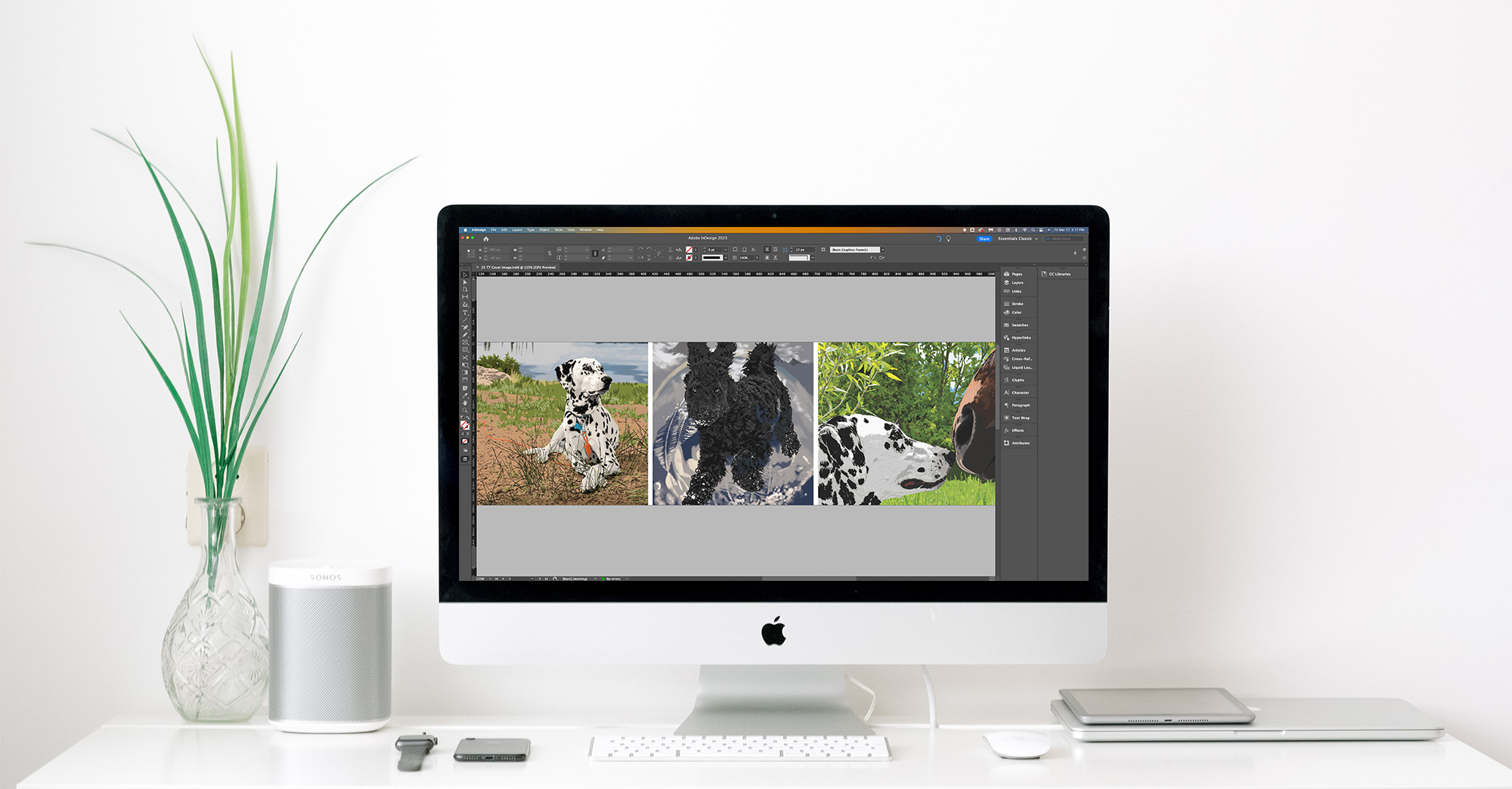 Below is a list of some of the more common graphic design services I offer. If you don't see what you need here, there's still a good chance I have experience with what you're looking for, so don't hesitate to ask.
Brand Identity
Logo Design
Print Ads
Web and Social Media Ads
Apparel Design
Brochures
Publications
Annual Reports
Business Cards
Letterheads
Greeting/Holiday Cards
Book Design
Car Wraps
Industries I've Worked With
Here is a short list of some of the industries I've worked with in the past. This is only to give a brief idea of the types of clients I've designed for before. 
Skiing/Snowboarding
Team Sports
Nonprofits
Food & Beverage
Brain Injury Awareness
Music/Musicians
Event Venues
Dairy
Healthcare
Construction
Technology
Beauty
Government
Schools
Approximately Spent Designing